Casimort
A downloadable game for Windows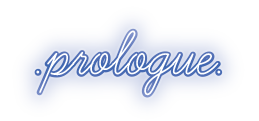 You wanna bet your life? of course you do!
It's not like you aren't dead anyway, here's the deal:
I'll offer you a chance to go back to heaven, all you have to do is buy your soul back. - The devil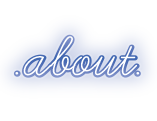 Casimort is an intense scoring and infiltration game where you play a ghost in a casino filled with zombies and dead people. Your goal is to earn enough money to buy your one-way ticket to paradise.
To increase your chance of winning you will have to use your divination ball, but be carefull to not to be seen cheating by the frankenstein's guard !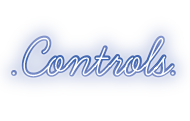 Controller :
Left stick to move
LT / RT to use the divination ball
A-B-X-Y to interact
Start to pause
Keyboard :
Z-Q-S-D to move
Space to use the divination ball
E to interact
Escape to pause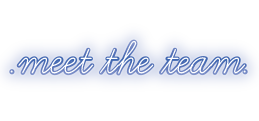 We are a group of 10 students and we created this game for the godfather week, a school project where we had 4 days to make a game.
Théo Boldireff– Game Programmer
Ophélie Foucault – Programmer / Artist
Alvin C. – Game Designer
Dov Benzaquen – Game Programmer
Laura Delignières – Game Designer
Naël Evain – Game Designer / Sound Designer
Nicolas Blois – Game Designer / Producer
Axel LAMURY – Producer
Yoan Agostini– 3D Artist
Claire Legrand – Sound Designer
Download
Download
Godfather jam 2019 V2.rar
525 MB